Building Flight Simulators for 
Global Organizations Since 1996
Design and Manufacture of High Fidelity Custom Simulators
Creating Custom Flight, Ground, and Ship Simulators
Merlin Simulation builds flight simulators all over the world – for Government and services including military and EMS, as well as commercial organizations ranging from flight schools to airlines. Most of the airplane or helicopter simulators such as Merlin's Blackhawk simulators are custom created for the missions they will perform. In addition, Merlin builds other types of man-in-the-loop simulators such as ATC tower, UAS, ground vehicles, boats and ships.
The Merlin Flight Simulator Difference
Merlin Simulation proved the enduring integrity of our work by developing simulators for more than 20 years and by harnessing all the tools, parts, designs and specs to carefully customize and craft in house fixed wing, rotary wing and tower flight simulators. Not outsourcing means:
Better control over quality
Shorter timelines
Lower costs
Some applications include:
Our pro series for any size flight school
Any type of airplane/helicopter simulator for military and/or commercial sectors
Our ATC tower simulator customized to the tower equipment
Man-in-the-loop simulators for UAS, ground vehicles, tanks, large trucks and boats/ships
Turnkey Flight Simulator Experience
Merlin's highly experienced team works together with the customer to provide precise solutions to meet specific requirements.
Our high-fidelity simulators can be built to replicate any type of aircraft or tower such as an ATC simulator, UH-60 simulator or a Boeing simulator.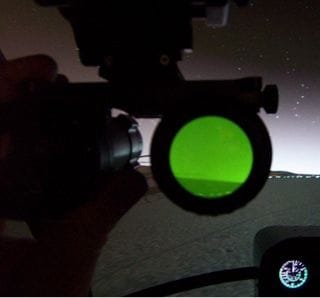 Featured
Blackhawk (UH-60) Simulator
Merlin's high fidelity Blackhawk simulation are customized to any model (A, A+, L, M, 70i). Training to include:
Procedures (normal and abnormal, checks such as fuel leak, hydraulic)
Flying (flight model based on actual flight data and validated by current Blackhawk pilots
IFR (instrument and navigation)
Emergency Procedures via many malfunctions
Emergency Procedures via many malfunctions
Simulator features an easy to use Instructor Station.
Several options are available for superb visual configurations which all include custom geo-specific visual database for customer's are of interest.
Full motion (6-degree of freedom) is offered.
Send us a message to get started